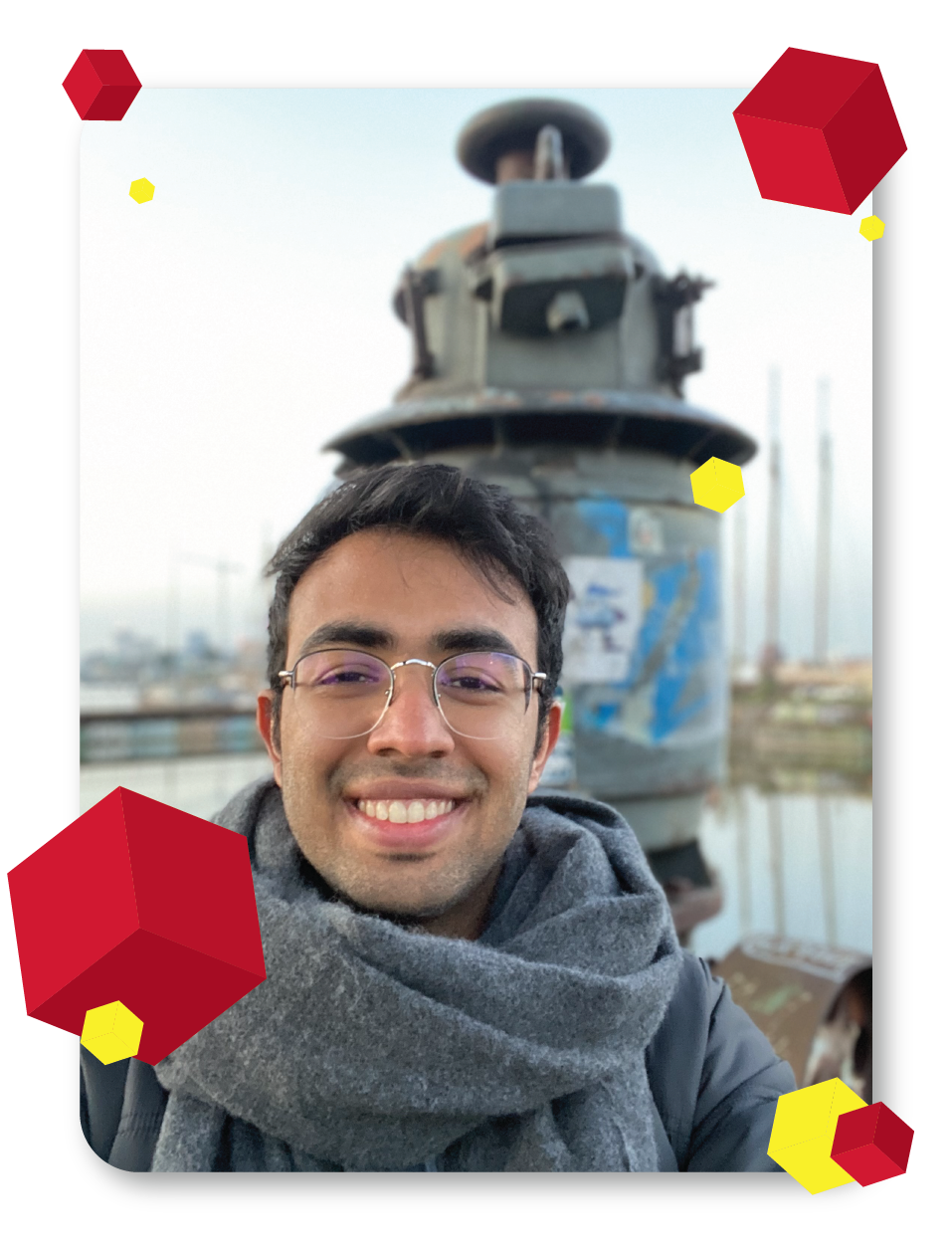 Thank you for viewing my work. 
You can find me mostly at your nearest museum or getting a high score on the current game I am playing
:D 
Beyond work, I usually find myself learning more about Music and all things Art. 
Feel free to connect with me if you would like collaborate or provide any kind of feedback at madhav.rajkumar.j@gmail.com !