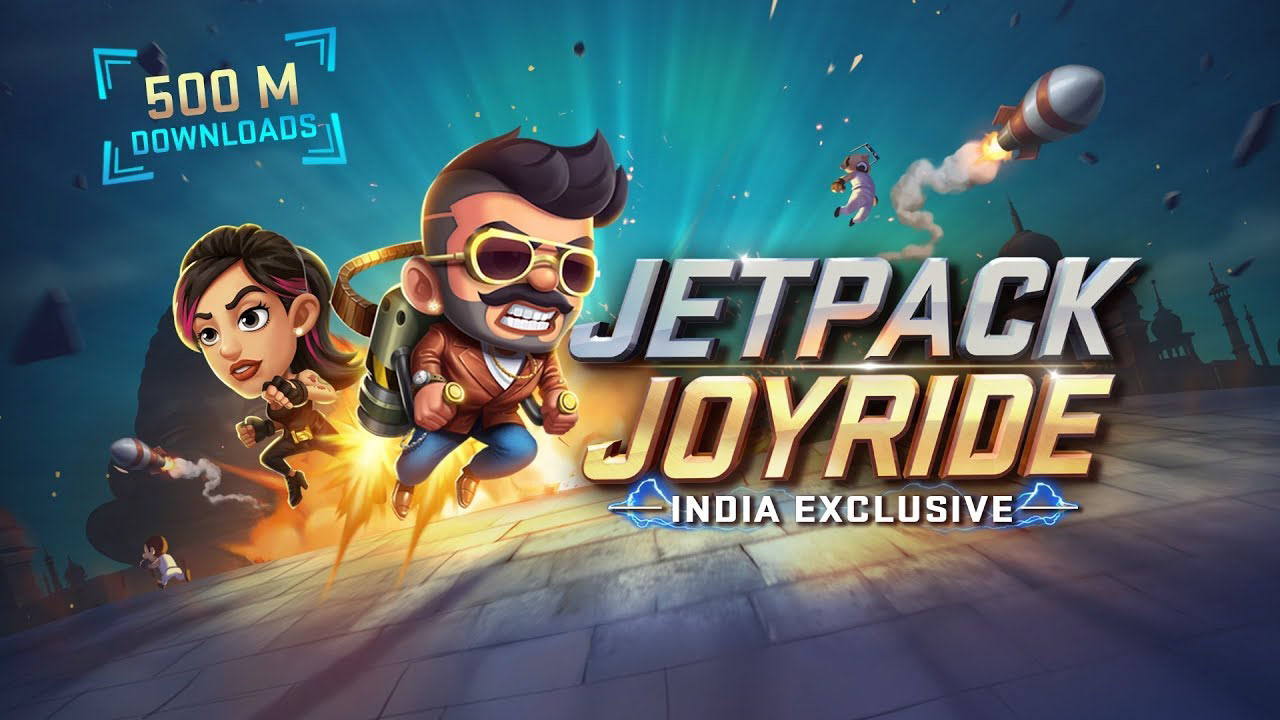 I worked on Jetpack Joyride India as part of my 2 month internship at Mech Mocha game studio in Bangalore. 
Jetpack Joyride is the famous side scroller game developed by Halfbrick game studio in Australia. The Indian version is a region exclusive version, developed by Mech mocha game studio.   
Position :

Level Design Intern
Work :
Level Design, Market Research, QA.
My brief included working on coin patterns, risk v/s reward patterns and skill building patterns to improve player experience in the game. 
Coin Pattern Animations : 
​​​​​​​
There are coins which appear in patterns designed to affect the player movement, but these patterns were meant to create a more clear guiding path for the player to follow and understand the basics of the game. 
Risk v/s Reward Pattern :
​​​​​​​
These patterns consists of zappers and rockets which are some of the obstacles in the game. These patterns were meant to help the player understand the reward system in the game. A path which was riskier lead to a higher reward and vice versa. 
   The patterns were designed by breaking them into sections and understanding how the player's  decision making help him understand the risk v/s reward concept. A total of 25 patterns were made.
Skill Building Pattern :
​​​​​​​
These patterns were meant to teach the player the basic maneuvers of the game. The process was to generate a player flow and break it down into basic parts to create an increasing difficulty in the types of patterns.
The patterns were divided into the types of zappers used and the level of difficulty. The concept of risk v/s reward was re-enforced here. A total of 120 patterns were made.